Free "Diabetes and Heart-Healthy Shopping Guide" eBook!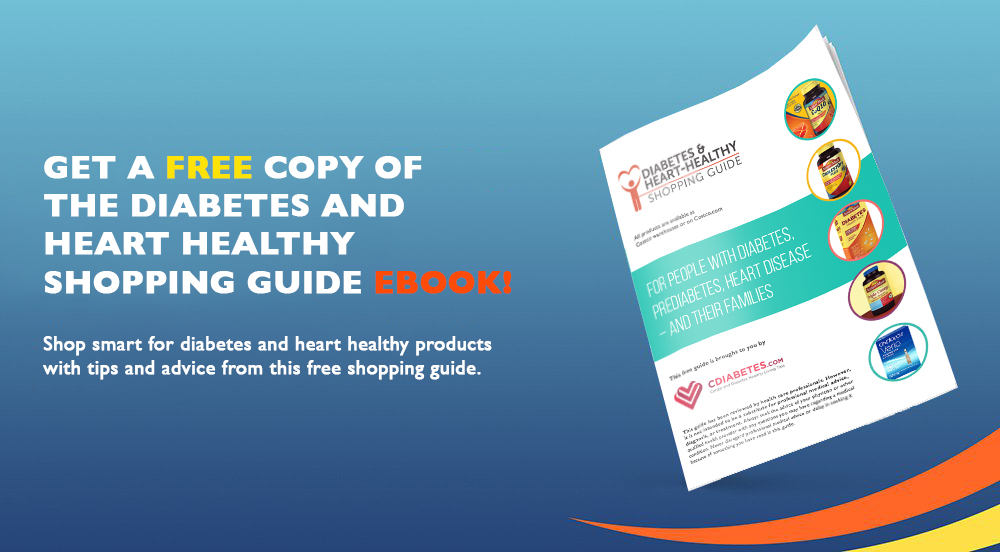 Shop smart for diabetes & heart healthy products with tips and advice from this free shopping guide.
If clicking on the link opens the Tour in another browser tab,
right-click on the above link, select 'Save as…" and press the OK button
---
To get the complete version of the free eBook, you will need to sign up for our free weekly email newsletter.
To sign up, simply fill up the form below:
On successful sign-up, your copy of the eBook PDF will begin downloading automatically.