Cosamin and Healthy Aging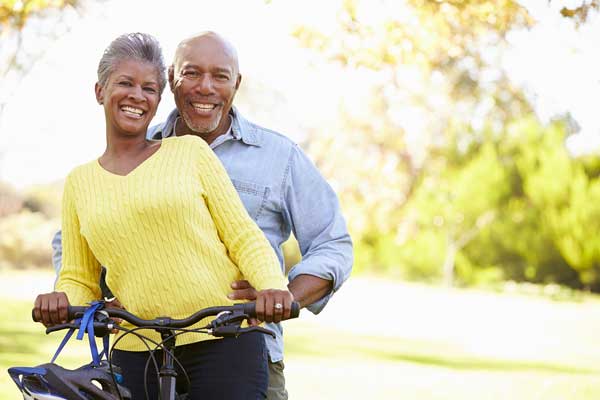 Author's Note: This blog has been compensated by OmniChannel Health Media and its advertiser. All opinions are mine alone.
---
Joint Discomfort
Joint discomfort can come from a variety of conditions that can involve the joint, the fibrous tissue capsule that surrounds the joint, bursa (the fluid-filled sacs between muscles, tendons or joints), and even the muscles that support the joint. People with diabetes are additionally at greater risk for joint discomfort related to nerve damage, cardiovascular conditions and obesity. Recommendations for managing joint discomfort include exercise, physical therapy, pain relieving medicine and heating pads, depending on the cause of the discomfort. Supplements such as Cosamin®DS have shown to be very effective in helping to maintain cartilage health and reduce joint discomfort.
About Cosamin®DS
Cosamin DS, available at Costco,is a supplement composed of glucosamine HCl and chondroitin sulfate. Glucosamine is a compound involved in the creation of molecules that form cartilage in the body. Chondroitin sulfate is an important component of cartilage that is responsible for its resiliency and shock absorbing properties. In laboratory research, the combination of glucosamine and chondroitin sulfate has been shown to significantly inhibit the production of enzymes and certain other substances that are associated with the breakdown of cartilage. Together as an oral dietary supplement, these compounds are commonly used to help reduce joint discomfort.
Clinical studies have shown that Cosamin DS significantly reduces joint discomfort in those with breakdown of joint cartilage. Cosamin DS has also been shown to have no clinically significant effect on blood glucose in people with Type 2 diabetes.
Is Cosamin right for me?
If you have joint discomfort, and your current regimen is not working for you, speak to your healthcare provider about whether Cosamin may be a helpful addition.
---
The contents of the CDiabetes.com Site, such as text, graphics, images, and other material contained on the CDiabetes.com Site ("Content") are for informational purposes only. The Content is not intended to be a substitute for professional medical advice, diagnosis, or treatment. Always seek the advice of your physician or other qualified health provider with any questions you may have regarding a medical condition. Never disregard professional medical advice or delay in seeking it because of something you have read on the CDiabetes.com Site.