Costco Can Help Get You and Your Family on a Healthier Path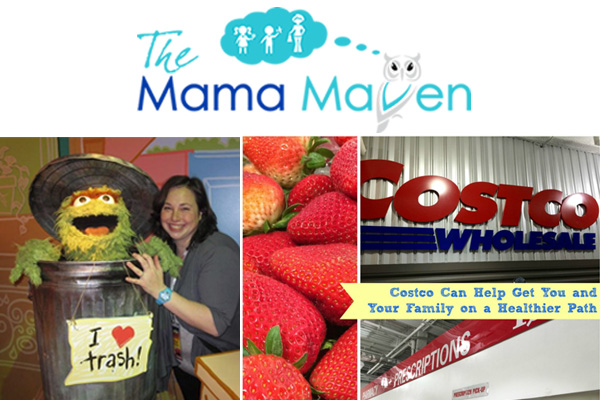 Nancy Johnson Horn is a working mother of three who had gestational diabetes and is now pre-diabetic. With a family history of diabetes, she is doing everything she can to make sure she keeps herself and her family healthy.
Read her post at http://www.themamamaven.com/2015/05/18/costco/
Visit cdiabetes.com/guide to get a free "Costco Diabetes and Heart-Healthy Shopping Guide" eBook.