Take the Guesswork Out of Blood Glucose Monitoring
By Julie Shapero RDN, LD, LDE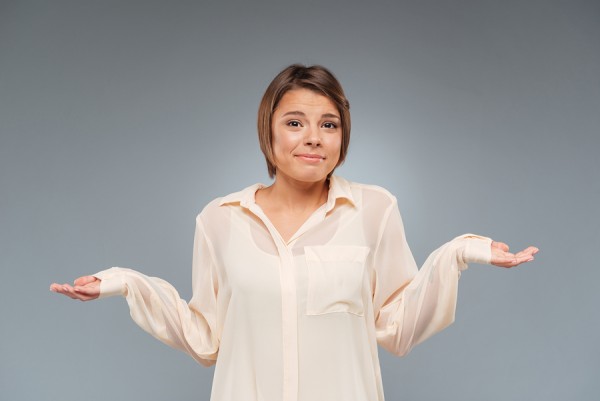 Why should you monitor your blood glucose?
Do you want to get better control of your diabetes?  Blood glucose monitoring is one of the best ways for you and your healthcare team to know if your treatment plan and medications are working.  Testing allows you to know what your blood glucose is at a specific moment, as well as over a period of time.
Keep a record of your blood glucose results so you can see the patterns in your readings.  Examining these patterns can help you determine what might be causing your blood sugar to increase or decrease.  For example, how do various foods affect you?  Does eating a bagel increase your blood glucose more than eating an English muffin?
How does physical activity affect your levels?  Does going for a walk after dinner help lower your levels? And what role do your sleeping habits play? Does getting fewer than seven hours of sleep make a difference?  What happens to your blood sugar when you are not feeling well or if you happen to skip a meal (which is never recommended)?
Unfortunately, you can't always tell when your blood glucose is high or low just by how you feel.  Both high and low blood glucose levels can affect your ability to make decisions and react quickly, which is important if you're going to do something like drive a car. Knowing your blood glucose number before this type of activity can help keep you and others safe.
No two people are alike, and diabetes affects everyone differently.  So it's important to work with your healthcare team to come up with a blood glucose monitoring schedule and goals that are right for you.
What Do Your Blood Glucose Values Mean?
Like many people, you might not check your blood glucose regularly because you don't always know what the numbers mean.  The new OneTouch Verio Flex Meter takes the guesswork out of testing with a simple color-coded bar on the front of the meter.  An arrow appears along with your blood glucose value, letting you know if you are below (blue), within (green) or above (red) your targeted range.  The results appear in just five seconds.
Now you can tell at a glance if your treatment plan is working for you. And you can individualize the ranges based on your healthcare provider's recommendations.
The meter also features Bluetooth Smart Technology, which connects to the OneTouch Reveal mobile app. This is an easy way to share your information with your healthcare provider.
Manage your diabetes rather than allowing your diabetes to manage you. It's in your hands. If your meter results are coming up more blue and red than green, it's probably time to make some changes. Work with your healthcare team to stay in the green. The results will be a healthier you.
For more information about the OneTouch Verio Flex meter, please visit www.onetouch.com/verioFlex
To get a OneTouch Verio Flex meter at no charge, please click here.