Low-Carb Meal Plans Better for People with Diabetes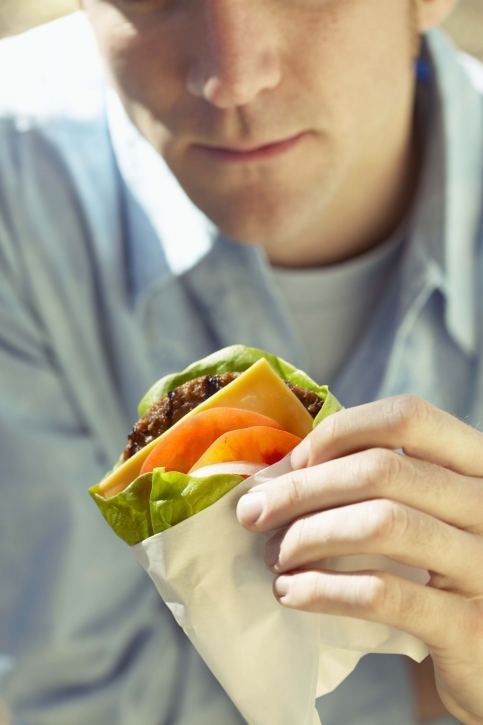 Being overweight or obese can raise your diabetes risk, and can cause problems in those who already have the disease. Losing weight may not only help you prevent or control diabetes, but will help improve overall health.
There are so many different meal plans that claim to be the best and quickest way to lose weight. More times than not, you may try these fad meal plans only to quit after a few weeks or months and gain back the weight you lost. This is why a recent a study has looked at the most common eating plans, low-fat and low-carb, to see which is best for people with diabetes who want to lose weight.
Low-carb versus low-fat
The study placed men and women with diabetes on either low-carb or low-fat meal plans of the same calorie level. It was found that both groups lost a similar amount of weight, but those on the low-carb plan had more visible improvements in overall health. They had lowered body pain, better physical function, and greater emotional health.
Although those in the low-fat group felt this regimen was cheap, tasted good, and was easy to follow, those in the low-carb group felt less hungry and craved sweets less. The researchers suggested that the low-carb group would be a better fit for those with type 2 diabetes to lose weight and improve their overall health.
How can I follow a low-carb meal plan?
Low-carb meal plans differ from low-fat plans in various ways. Below are some basic rules to follow when sticking to a low-carb meal plan:
Limit or avoid rice, pasta, and bread.
Avoid processed baked goods, sweets, and sugary drinks.
Stick to fiber-rich carbohydrate sources such as beans, quinoa, and oats, which are also good sources of protein.
Only have sugar-free drinks, since your carbohydrates will be reserved for healthy, balanced meals and snacks
Use protein sources such as meat, yogurt, peanut butter, cheese, and nuts to keep you fuller longer.
http://mobile.foodnavigator-usa.com/R-D/Low-carb-diets-better-than-low-fat-for-type-2-diabetes-Study