Preventing Diabetes Complications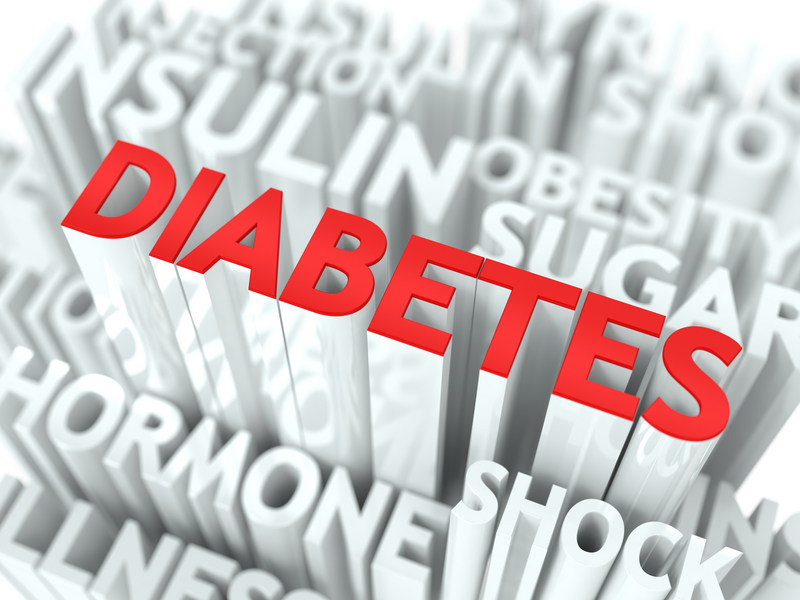 Connection between blood glucose and heart disease unclear
The University of Cambridge in England reviewed the results from 73 different studies about the effects of blood glucose on a person's risk of heart disease, and found some interesting results. Doctors have used A1C as a way to measure heart disease risk for the last 4 years, but whether or not this works is now in doubt. When looking into results for the previous studies, Cambridge researchers found that including A1C with other risk factors, like smoking or cholesterol levels, made almost no difference in how well heart disease or stroke could be predicted. Common ways of reducing heart disease risk, like eating healthy food and getting plenty of exercise, are still effective.
Depression with diabetes can lead to kidney disease
A study from the University of Washington in Seattle may show a connection between diabetes, depression, and risk of kidney disease. Researchers looked at almost 4,000 adults with diabetes. They were asked how they cared for themselves, what symptoms of depression they had (if any), and what kidney problems they had. It was found that depression has a bigger effect on a patient's kidneys than how well they managed their blood glucose level, but the researchers don't know why this is the case.
Good self-management habits reduce risk of death from diabetes
A 12-year study from the UK shows hopeful results for people with diabetes who regularly monitor their own health. 340 people with type 2 diabetes were studied based on how well they performed 6 self-management tasks. Those who regularly kept up with at least 4 of the tasks were found to have a 39% lower risk of early death from diabetes-related problems. Heart disease risk, especially, was reduced by 35%. The lead researcher of the study claims that this shows how important knowledge and good management of diabetes is for leading a long, healthy life.