The CDiabetes News Brief: September 8 to 14, 2014
Compiled and edited by Elizabeth Klein, MPhil
Breastfeeding helps new mothers lose pregnancy weight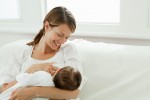 Many healthcare providers will say that breastfeeding newborn babies helps them grow up healthier. That's why lots of new mothers prefer to do this when they're able to. However, new research shows that it's also good for the mother. New mothers were tested to find out what effects breastfeeding had on their health. Those who were obese during pregnancy, and breastfed their babies for at least 4 months, found it easier to lose the extra weight later. Some scientists believe that this is because breastfeeding your baby causes your body to burn more energy.
Child abuse raises risk of adult obesity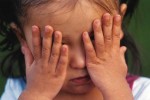 Obesity has many different causes, and healthcare providers aren't always sure what those are for each person. New research has found one more cause to consider: child abuse. The research showed that children who suffered from abuse during childhood have a higher chance of becoming obese later in life. Children who were physically abused were 28% more likely to become obese, while those who were emotionally abused or both were up to 45% more likely. This shows the serious impact that childhood abuse of any kind has on your overall health, especially when it causes problems with mental health as well as physical.
Obesity can't fully explain rise of diabetes in men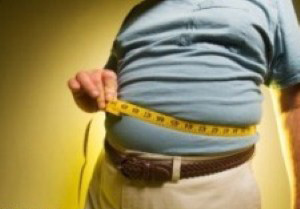 Healthcare providers already know about the connection between obesity and diabetes, but it might be more complicated than you think. A recent study showed that both diabetes and obesity diagnoses have gone up in the last few decades, but we don't know why there is a bigger increase in diabetes among men than among women. Obesity is still a problem, and can increase your diabetes risk. However, the number of men who got it when they were not obese shows that more research into the causes of diabetes is needed before this rise can be stopped.
Certain foods and meal plans can help control diabetes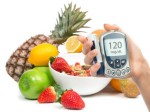 Eating healthy food is an important way to keep your diabetes under control, or even avoid getting the disease altogether. But knowing what foods are good for this can be hard to figure out. Food like oats, yogurt, dairy products, fruit and leafy vegetable help to lower your risk, and might also help to avoid heart disease. Drinking coffee, even the decaffeinated kind, also helps. Certain meal plans can be a big help for this, but it's a good idea to get advice from your healthcare provider before you make any changes to your plan. This is especially true if you're trying to control blood glucose levels.
Electronic devices can help motivate you to exercise more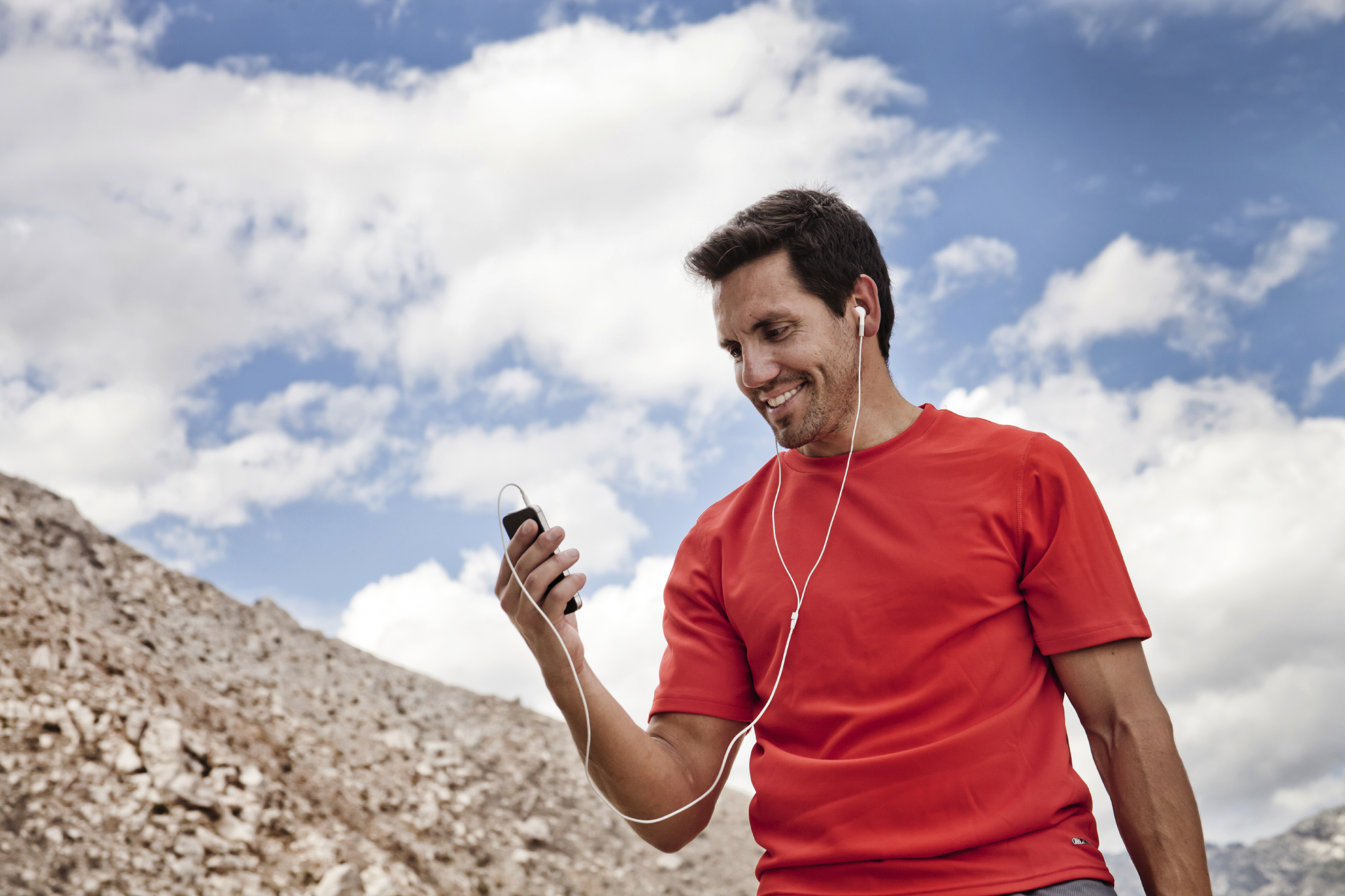 There are lots of gadgets available that can help you keep track of your health, especially as part of an exercise plan. Those that keep track of how well you've been doing and give advice on what to do next are especially useful. Research showed that these devices can help you exercise more by sharing your results with others and offering rewards for meeting goals. Exercise is important for health in many different ways, and these devices are a good option for people who have trouble fitting in physical activity.
Americans' eating habits have improved, but the poor still struggle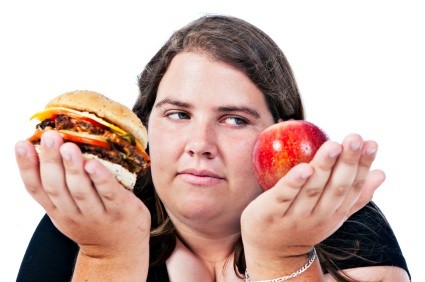 A lot of people struggle with eating healthy food regularly, and this has a big effect on their overall health. Though there are many programs from healthcare providers to encourage people to eat healthier foods, and nutritional awareness has gotten better, there is still work to do. New research has shown that Americans in general are eating too much processed meat, and poor people still eat fewer nutritious foods than richer people. Even as things have improved, the gap between the health of rich and poor has gotten worse.
Meal plan brands all show similar results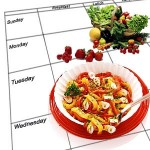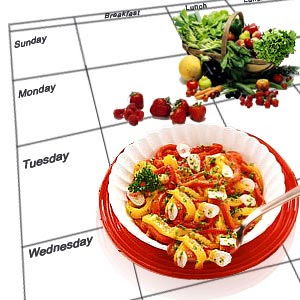 Knowing what meal plan will work for you can be difficult, especially when there are so many different choices. Each brand promises good results, but you can't know which ones work best until you try them. New research has shown that there are certain kinds that work well for most people, but that brand doesn't make much of a difference. Low-fat and low-carb plans were best for weight loss during the study, but the exact plan used didn't matter as long as it included exercise and advice for changing your habits in the long run.
Type 2 diabetes increases you risk of tuberculosis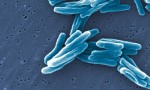 Having diabetes puts you at risk for other conditions, called complications, including heart disease, nerve damage, blindness and kidney disease. Now, researchers have added tuberculosis to that list. This lung disease is common all over the world, and can be dangerous. Recent research showed that people with type 2 diabetes had a higher chance of getting tuberculosis than those without, but it's not very clear why this is. Because of this, some researchers say that the increase in diabetes is making tuberculosis harder to control.
Diabetes causes brain complications in older people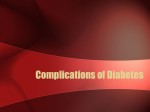 Older people who have had diabetes for a long time are more likely to have certain complications, so it's important to take steps to prevent them. One of the complications that people between 50 and 65 are likely to suffer from is mild cognitive impairment (MCI), a condition that affects the way your brain works. A study of nearly 5,000 people showed that those who had diabetes were at much higher risk for MCI. However, the risk almost disappeared in people between 66 and 80 years of age. This shows how important good treatment for diabetes is, especially for people in the first age group.
Skipping breakfast might raise diabetes risk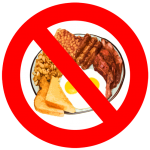 Eating healthy meals is an important part of preventing diabetes and controlling blood glucose levels. Because of this, you should make sure that you always eat enough during the day, as this can keep your insulin or blood glucose levels healthy. A new study of school-aged children showed that those who missed breakfast most mornings had a high insulin resistance level, which sometimes means a higher chance of getting diabetes. However, the insulin resistance they found was always within healthy levels, so the children tested were not at risk themselves.