Can Obesity Motivate You to Lose Weight?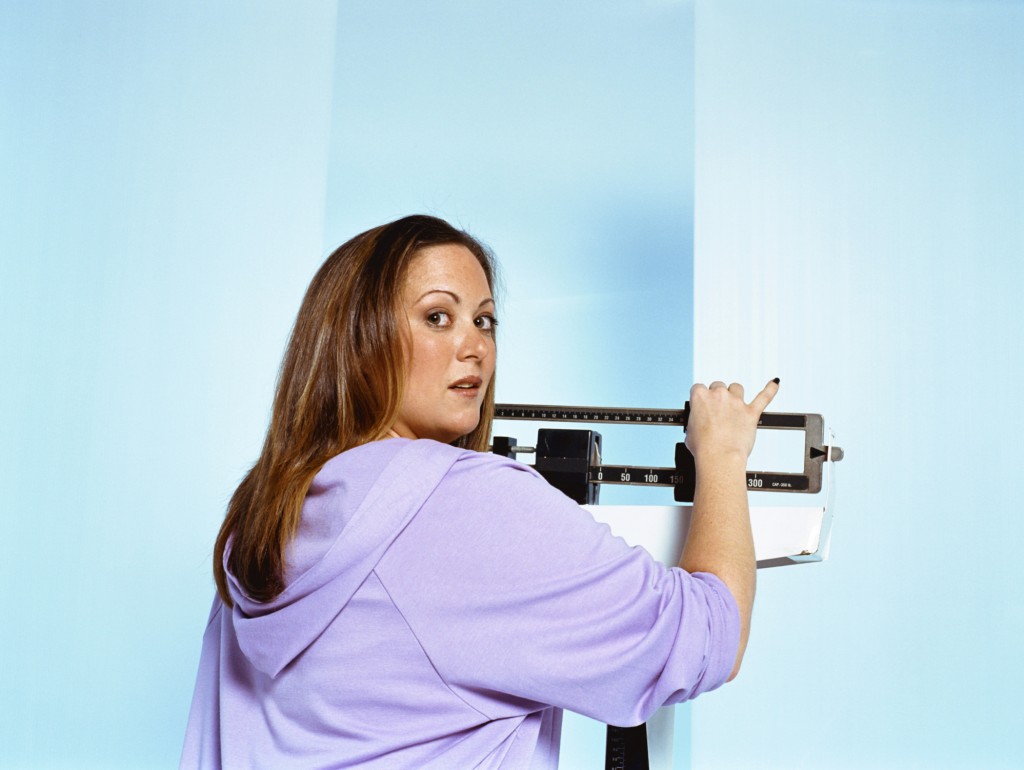 Did you know that billions of dollars are spent every year caring for obesity and obesity-related health problems? Plus, being obese makes it more likely that you will die at a younger age or suffer from chronic health problems during your life.
The good news is that you can do something about obesity! Losing weight, by improving your diet and exercising more, can do wonders for your health. However, according to the results of a recent study, it's easy to get motivated to lose weight, but sticking with that plan can be tough.
The research
The study included about 45,000 people with an average age of 58. All of the people in the study were obese, with a Body Mass Index (BMI) of greater than 30.
The researchers looked at a 6-month period of everyone's health records to see if people had:
Gained weight

If they did gain weight, they looked to see how much they had gained.

Been told by a healthcare provider that they had an obesity-related health problem, such as diabetes, high cholesterol, or high blood pressure
They also looked to see if people had started a weight loss program during this time, and whether or not they stuck with it.
What the researchers wanted to know was whether there was a link between gaining weight or getting an obesity-related disease, and starting a weight loss plan. They also wanted to see how many people who started weight loss plans stuck with them.
The results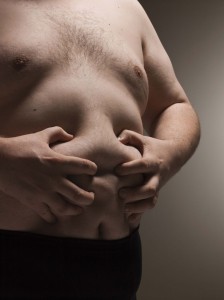 The results of the study showed that people who gained weight (more than 3% of their total body weight) were more likely to start a weight loss plan than people who hadn't gained any weight. And, the people who had gained the most weight were also the most likely to try to lose it.People who found out they had an obesity-related health problem were 2 to 3 times more likely to start a weight loss program than people who didn't.
The bad news is that neither gaining weight, nor finding out about an obesity-related health problem, made people stick with their weight loss program.
What do these results mean for you?
These results show that getting started with a weight loss plan is easier than sticking with it. Why does this happen? It's probably because when you first find out about a health problem, it's fresh in your mind and you want to do everything you can to fix it. But, over time, you realize that losing weight can be hard. This leads many people to get frustrated and give up.
However, there is an important lesson to be learned from this study—if you want to lose weight, you need to stay motivated! Here are some tips you can use to keep your weight loss program going strong:
Exercise with friends—having someone else with you makes it much easier to stick to your routine.
Tell your family about your plan so they can help you make healthy food choices when shopping or eating out.
You don't have to go to the gym to get exercise—run around with your kids, work in your garden, take a dance class, or go for a bike ride.
Weigh yourself everyday; past studies have found that this can help keep your weight loss plan on track.
Set goals for yourself, like doing 20 minutes of physical activity every day for 2 weeks. When you reach this goal, increase it to 30 minutes a day.
The take home points
Diabetes, high blood pressure, high cholesterol, and heart disease are more common in overweight and obese people.
Sticking with a weight loss plan is much harder than starting one.
The key to making your weight loss program succeed is to stay motivated.
Try new foods or new activities, and involve your family and friends to help keep your plan on track.
If you have any questions about what you read here, or about weight loss in general, talk to your healthcare provider at your next office visit.
Source: http://www.healio.com/endocrinology/obesity/news/online/%7B4ab942e8-7685-447e-bd08-71d302dbdce7%7D/patients-with-obesity-related-diagnoses-failed-to-continue-weight-loss-programs