Nutrition Program Helps Kids Fulfill Their Dreams
By Staci Gulbin, MS, MEd, RD, LDN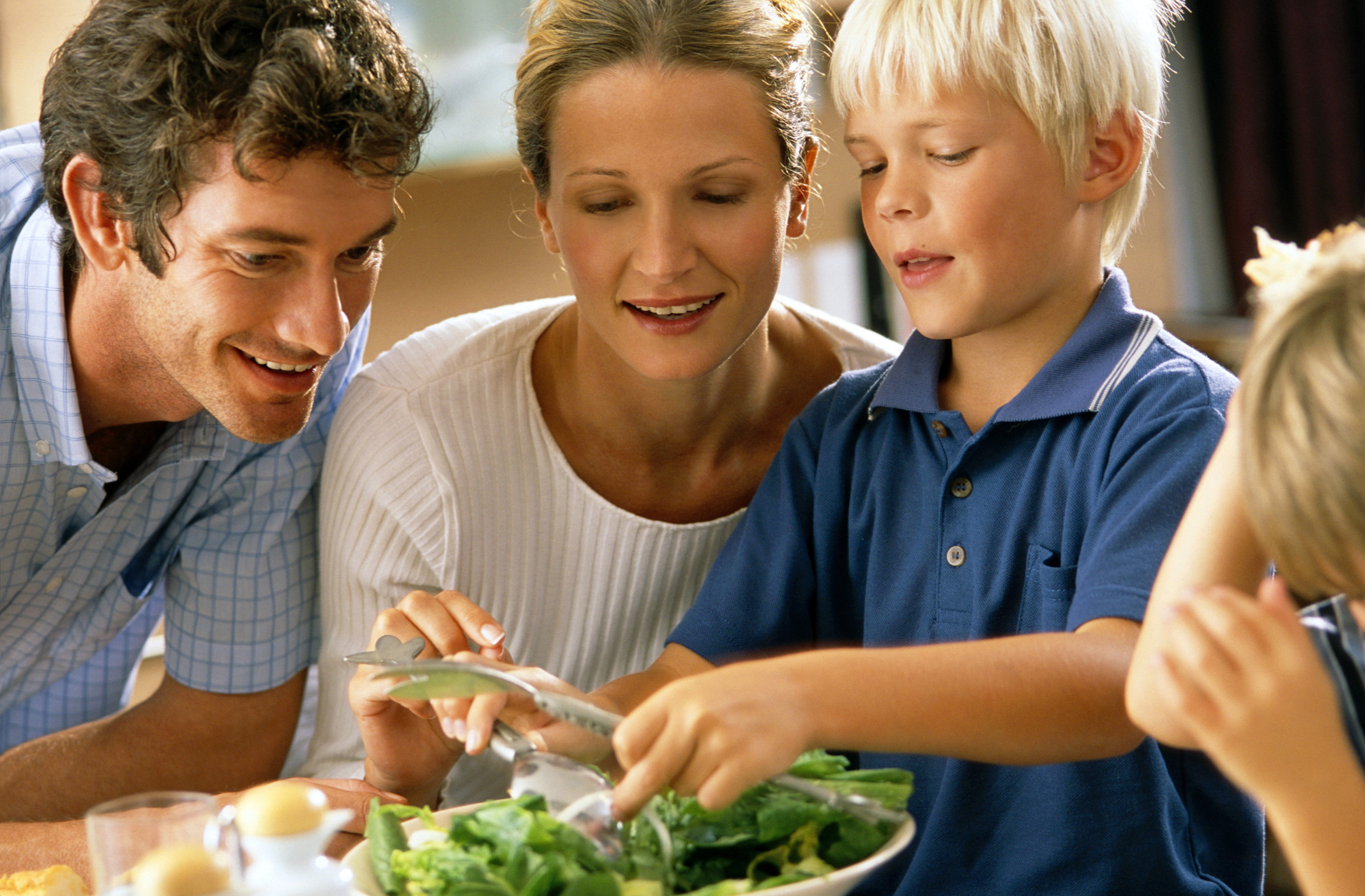 It can be hard to get children to trade their chips for veggies, or cookies for fruit. However, it is important to get the country's children off to a healthy start to prevent them from having to live with chronic disease. A recent report found that a program linking healthy living to fulfilling dreams has been successful in building healthy habits in children.
Children's health and fitness needs
The CDC suggests that children get at least one hour of aerobic exercise a day. This can include walking, running, swimming, riding a bike, team sports, or even just playing outside. In order to support such exercise, it is important for children to get the proper nutrition through their meals and snacks each day. Nutrition needs for children include:
Between 3 and 5 ounces of protein a day, depending on age. The healthiest protein foods are lean meats, seafood, eggs, beans, nuts, and seeds.
Between 2 and 3 half-cup servings of both fruits and veggies each day, through an array of fresh, frozen, dried or canned fruits and veggies. Fruit juices should be limited since they are normally high in sugar and lack the fiber found in whole fruits.
Between 4 and 6 ounces of whole grains a day, found in whole-grain cereals and breads, popcorn, brown rice, and oatmeal.
Between 2 and 3 cups of dairy each day, through low-fat milk, yogurt, and cheese.
About "Fuel Your Dreams"
A recent report reviewed a healthy living program for children that uses dream-setting to motivate children to enjoy more healthy foods. The "Fuel Your Dreams" program asks kids to share what their dream job would be when they became an adult. Once they have shared their dream, the teachers in the program show the children what foods they will need to eat to help them perform the jobs they dream of doing.
An offshoot of the "Fuel Your Dreams" program is the "Kids Kritics Approved" list. This list tells parents what foods contain the nutrients children need for optimal health from those that have been "taste-approved" by a surveyed group of kids aged 5 to 13 years of age.
Take home message
Although getting the children in your life to eat healthy can be a difficult task, it is possible.  Through creative thinking and making eating healthy fun, children will be more likely to try healthy foods. Healthy eating will mean even more to children if they know that it will help them create a brighter and healthier future for themselves.
For more ways to ensure your children have a healthy future, check out Family Health.