Is Weight Loss Surgery a Cure for Type 2 Diabetes?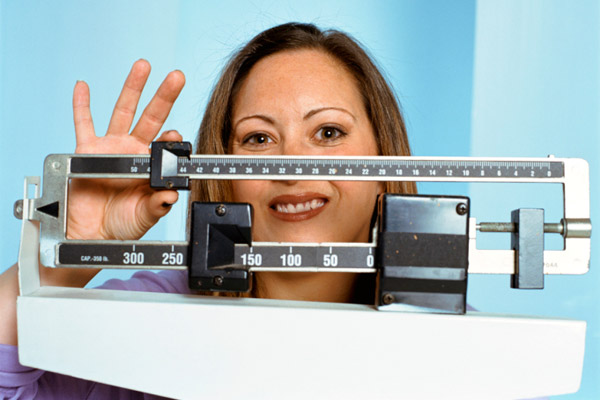 What would you do to get rid of diabetes? If your answer includes surgery, there may be hope. A surgery called gastric bypass has been shown to reverse type 2 diabetes in some cases. If you are 80 pounds overweight or more, you may qualify for this type of weight loss surgery.
Can a surgery really "cure" diabetes?
Ten years ago, research studies showed that people lost an average of 68% of their excess weight after having gastric bypass surgery. And for 3 out of 4 people, their diabetes went away. They did not need to take diabetes medicine, and the blood glucose levels were within the normal range. For 8 out of 10 people, their diabetes got better or went away.
Newer studies have shown similar results. Most surgery patients noticed improvements just days after surgery. The best results were seen in those who had the surgery within 5 years of getting diabetes.
If you have diabetes, you may also have high blood pressure and high cholesterol.  After gastric bypass surgery, most people were able to stop their medicines. They also felt relief from joint pain and sleep apnea. That's adding life to your years!
Is it as easy as it sounds?
Sadly, no. Having weight loss surgery is just one tool to help you live a healthier lifestyle. You still need to make changes to your meal plan, physical activity, and stress levels to see the best results. You will also have to learn to work with a smaller stomach. Right after surgery, only very small amounts of fluids will fit in there.  As you heal, your healthcare provider will let you add more foods. This must be done very carefully.  But you can see success. Soon after the surgery, you may even be able to say "Diabetes is in my past!"