A Healthy Meal Plan CAN Prevent Type 2 Diabetes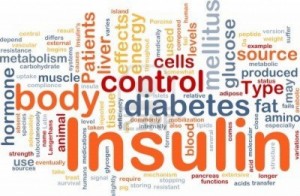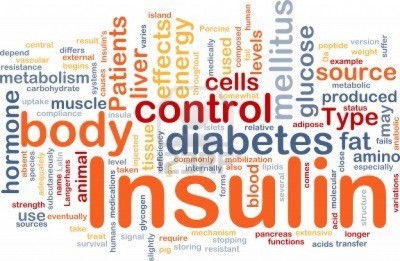 As more and more people are diagnosed with type 2 diabetes, researchers have been looking hard for meal plans that can help prevent it. Though you have many plans to choose from, researchers at the Joslin Diabetes Center and Harvard School of Public Health believe they have found the best ones for preventing diabetes and controlling blood glucose levels. Their review of recent clinical trials and observational studies was published in Lancet.
 Which meal plans are best for people with diabetes?
Osama Hamdy, MD, PhD, the Medical Director of Joslin's Obesity Clinical Program, said that there are three main meal plans connected to better diabetes control and heart disease prevention:
Low carb or low glycemic index diets
Not only did these plans lead to better blood glucose management, they also helped people with and without diabetes take fewer medicines. This was true even if they didn't lose any weight!
What do these plans have in common?
In general, all of the best plans for preventing and managing diabetes are moderately low in carbohydrates, and moderately high in fat and protein. However, this is not the only reason they are good for you. The three plans tend to be high in these foods:
Dark, leafy greens like spinach and watercress
Yogurt and other dairy products
Whole fruit (especially grapes, blueberries and apples)
Nuts (especially walnuts)
Whole grains (especially oats)
The study also showed that good diabetes meal plans should be low in:
Processed meat (like hot dogs, salami and chicken nuggets)
White flour and other refined grains
Sweet drinks like soda and juice
Take home points
Millions of Americans have diabetes or prediabetes, which puts them at risk for many complications, including heart disease, blindness, nerve damage, Alzheimer's disease, and kidney damage.
It's not all bad news.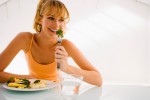 Recent research has shown that even small changes to how you eat can make a big difference in your health. You don't have to follow a strict meal plan to manage your blood glucose levels or prevent type 2 diabetes. Just remember to fit in as many fruits, vegetables, whole grains, healthy fats and dairy products as you can, and avoid sugary drinks and refined flours. Even if you don't lose weight, you'll still lower your risk for many serious conditions. To create a meal plan that's right for you, try shopping from the list above, working with a dietitian or consulting with a Certified Diabetes Educator.
References:
Research Evidence Affirms that Good Nutrition Can Help Prevent and Control Type 2 Diabetes
Joslin Diabetes Center
(http://www.joslin.org/news/Research-affirms-good-nutrition-can-help-prevent-and-control-type2-diabetes.html)
Prevention and management of type 2 diabetes: dietary components and nutritional strategies
National Center for Biotechnology Information
(http://www.ncbi.nlm.nih.gov/pubmed/24910231)
Complications
Mayo Foundation for Medical Education and Research
(http://www.mayoclinic.org/diseases-conditions/diabetes/basics/complications/con-20033091)
Diseases and Conditions: Prediabetes
Mayo Foundation for Medical Education and Research
(http://www.mayoclinic.org/diseases-conditions/prediabetes/basics/complications/con-20024420)