Losing Weight – Step by Step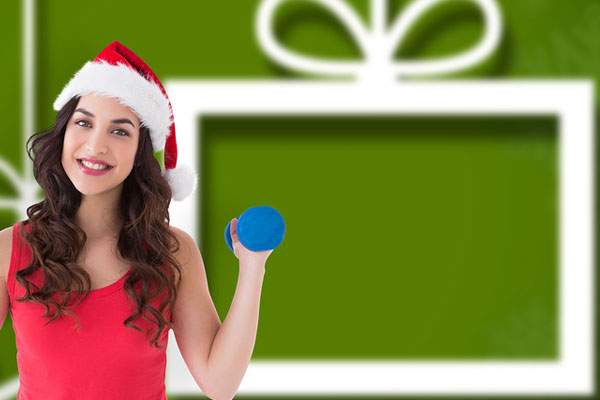 With the holidays behind us and a new year in front of us, thoughts often turn to starting fresh, especially when it comes to losing weight. Whether you have put on a few pounds over the holidays, or just want to shed a few pounds to help improve your health, lose weight smartly and safely with these steps:
Decide on your overall goal. How much weight do you really need to lose? If you're not sure, talk with your doctor or a dietitian to help you decide on the amount of weight loss that's best for you. A good way to get started is to aim to lose 5 percent of your body weight. So, if you weigh 200 pounds, that would be 10 pounds.
Consider your main motivation. Sure, it's great to be able to fit into your favorite dress or look good for a reunion, but think about what's most important to you to stay motivated. Good examples of this might be preventing diabetes, being able to climb stairs without becoming winded, or being able to play with your grandchildren.
Set mini goals. It can be daunting to lose weight, no matter how much or how little weight you need to lose. To help you reach your overall goal, set small or mini goals that are realistic and manageable. Make them about what you can do, and be as specific as possible.  What will you do? For how long? How will you measure your success? For example, you might decide to walk for 15 minutes during lunch for five days next week. Or maybe you make a point to eat a vegetable at dinner every day for the next five days.
Keep track. Studies show that people who record their goals and their progress are more likely to succeed. There are plenty of smartphone apps that can help you keep track of your food intake and physical activity. Or use a paper notebook to document your progress.
Enlist a partner. A family member, friend or co-worker can help  you work toward your overall goal. This person can serve as a coach and cheerleader, especially on days when you're not feeling very inspired. In addition, he or she can join you in a little friendly competition to make things interesting and provide motivation.
Plan for setbacks. Setbacks, or slips, are bound to happen. Examples include becoming ill, family issues, bad weather or a holiday party. As much as possible, plan for them and decide ahead of time on strategies that will help you stay on track or get back on course as best as you can.
Reward yourself. Every time you reach one of your mini goals, reward yourself for your hard work and your progress. Choose a non-food reward, such as getting a manicure, going to the movies or treating yourself to a massage.