Save Money on Your Diabetes Care with the Costco Member Prescription Program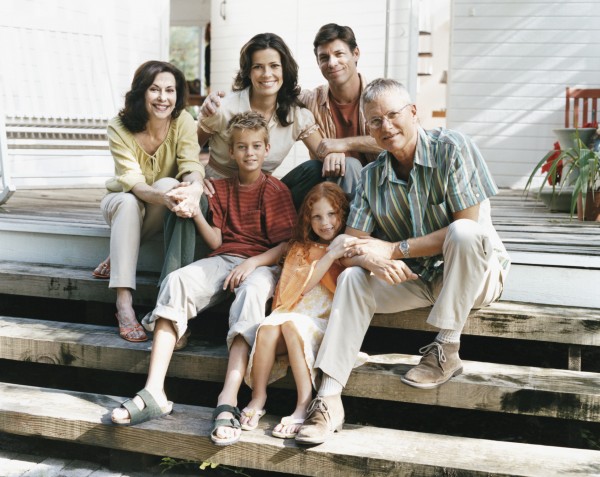 If you or a loved one has diabetes, you know that any cost-saving measure is valuable. Between healthy food, exercise programs, prescription medicine and testing supplies, the costs can really add up. That's why the Costco Member Prescription Program (CMPP) is so valuable for people with diabetes.
What is CMPP?
CMPP allows Costco members who have no prescription drug insurance, or whose insurance does not cover all of their prescription medicines, to save money at the pharmacy. This program is not insurance, but a value added benefit of Costco membership. Eligible Costco members–and their eligible dependents–will benefit from lower prices on certain prescriptions.
How much can I save with CMPP?
First, you should know that there is no additional charge for Costco members to participate in the program. Just pay your regular membership fee and start saving! While the exact amount of any price reduction is determined at the time of purchase–and may change from time to time–you can be assured that this free program will make diabetes care easier to afford.
Savings examples
Below are a few examples of savings our members have benefitted from. Making some simple switches can save you a lot of money.
Switch from Byetta to Victoza and save $41.00
Switch from Lifescan One Touch Diabetic Test Strips to Bayer Contour Diabetic Strips and save $21.00
Switch from Lantus to Levemir and save $15.00
Here is some sample pricing on Costco's popular 50 Count blood glucose test strips:
BAYER BREEZE 2 — Regular: $62.27 | CMPP: $40.63
BAYER CONTOUR — Regular: $62.27 | CMPP: $38.08
BAYER CONTOUR NEXT — Regular: $41.34 | CMPP: $33.73
ROCHE ACCU-CHEK COMPACT — Regular: $76.12 | CMPP: $70.61
ROCHE ACCU-CHEK ACTIVE — Regular: $38.10 | CMPP: $33.37
ROCHE ACCU-CHEK COMFORT CURVE — Regular: $31.43 | CMPP: $26.83
With Costco's proven commitment to member service, value, quality and product confidence, you can be assured that you'll be getting the best supplies at the best prices.
For more information, and to sign up, go to:
http://www.costco.com/pharmacy/member-prescription-program.html