Belly Fat: How To Lose That Spare Tire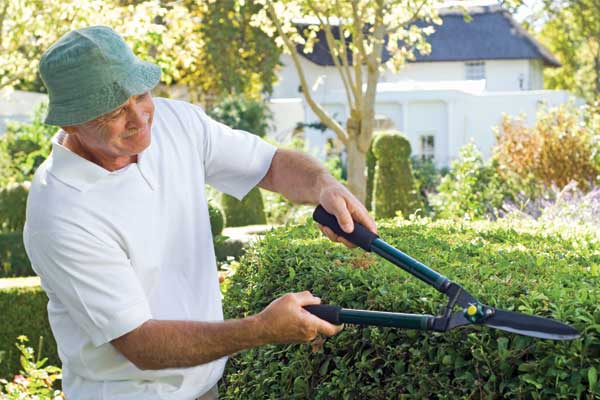 A spare tire comes in handy if you have a flat, but who wants one around their middle? Too much belly fat is linked with a number of health problems. You can tell if you need to trim your waistline by following the guides outlined in this article.
Get the full article of "Belly Fat: When To Lose That Spare Tire" here.