What Kind of Milk is Right for You?
Edited by Elizabeth Klein, MPhil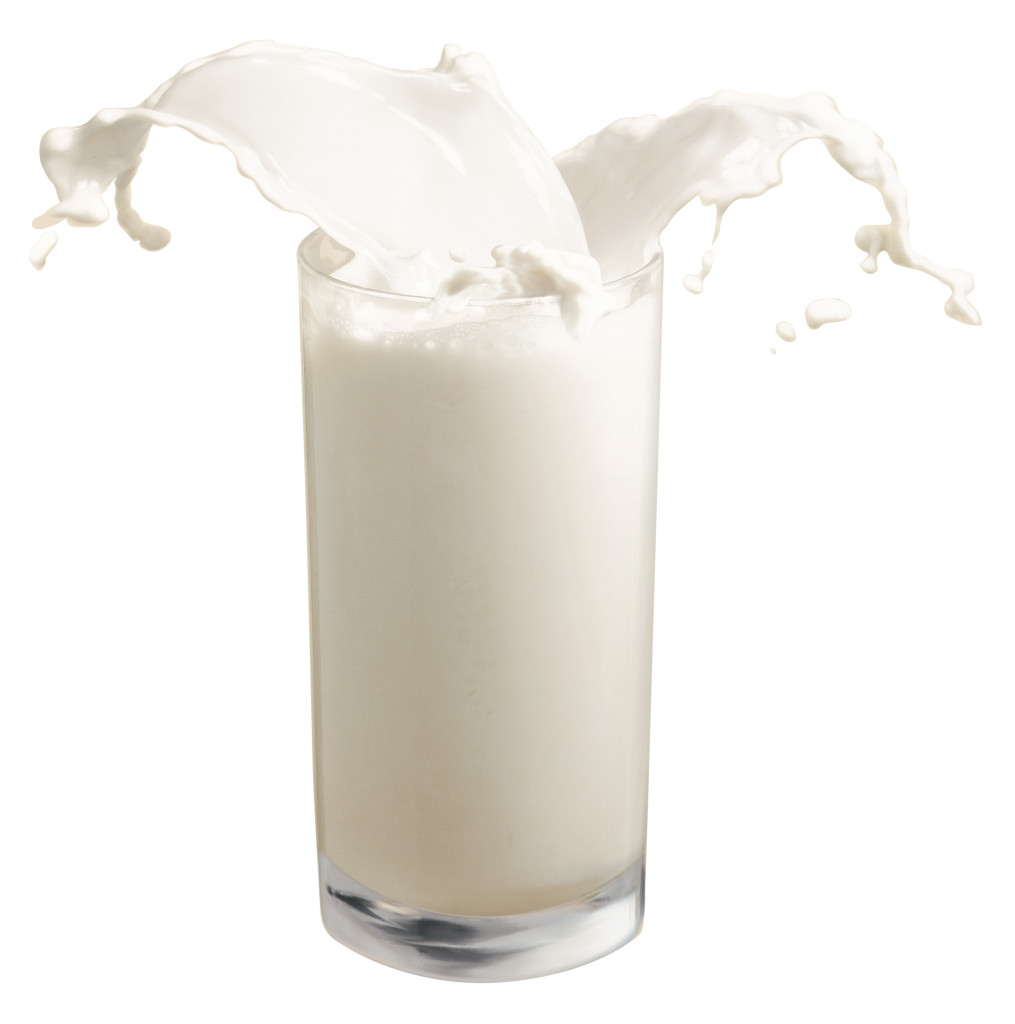 Many of us grew up drinking milk. How many of us reached for a cold glass of it when eating cookies or apple pie? But cow's milk isn't as popular as it used to be, in part because many people are unable to properly digest it, thanks to lactose intolerance. Some people are allergic to cow's milk or choose to follow a vegan diet. And some people with diabetes avoid or limit milk because it contains carbohydrate.
Luckily, there are other types of "milk" to choose from. For those who cannot drink animal milk (like cow's, goat's or sheep's), there are other types of milk, made from plants, that are available. Here's a look at the options.
Soy milk
Soy milk is extracted from mature soy beans. Water, and sometimes sugar and flavorings (vanilla, chocolate), are added. Soy milk is low in saturated fat, contains no cholesterol and is gluten-free. It doesn't contain as much protein as cow's milk, however. Some people are allergic to soy (soy allergies are more common in children). There's also some concern that drinking soy milk may affect reproductive hormones in women and that it could interact with women receiving chemotherapy for breast cancer. It's a good idea to talk with your doctor if you have any concerns. Also, if you decide to drink soy milk, make sure that it's fortified with vitamin D and calcium.
Nutrition facts
1 cup plain soy milk contains:
90 calories
8 grams carbohydrate
6 grams protein
3.5 grams fat
Rice milk
Rice milk is made from a mixture of boiled rice, brown rice syrup and brown rice starch. Thickening agents, flavorings and sweeteners may be added. Rice milk is low in fat and has no cholesterol or gluten. It does contain more carbohydrate than cow's milk, and is much lower in protein.
Nutrition facts
1 cup plain rice milk contains:
120 calories
23 grams carbohydrate
1 gram protein
2.5 grams fat
Almond milk
Almond milk is made by mixing finely ground almonds with water. It contains more vitamins and minerals than soy and rice milk. Almond milk is also free of saturated fat, cholesterol and gluten. It's available in plain and sweetened varieties. At only 60 calories per 8 ounce serving, almond milk is a lower-calorie choice compared to cow's milk, soy milk and rice milk. It's also lower in carbohydrate than cow and rice milk.
Nutrition facts
1 cup plain almond milk contains:
60 calories
8 grams carbohydrate
1 gram protein
2.5 grams fat
Hemp milk
Perhaps not as common, hemp milk is made by blending hemp seeds with water; the resulting liquid is then filtered. Hemp milk does not contain THC, the chemical found in marijuana. Instead, hemp milk provides plant-based omega-3 fats (a healthy kind of fat). And, it's very low in carbohydrate, with only 2 grams per cup. This beverage has a creamy consistency and slightly nutty flavor, and is also a bit thicker than cow's and rice milk.
Nutrition facts
1 cup plain hemp milk contains:
70 calories
2 grams carbohydrate
3 grams protein
5 grams fat
All of these milks are lactose and gluten-free. When deciding what type of milk is best for you, remember to choose milks that are fortified with vitamin D and calcium. Also, if calories and carbohydrate are a concern for you, go with original or plain flavors, instead of the sweetened or flavored varieties. Keep in mind, too, that the protein content of plant-based milks is lower than in cow's milk. Always read the Nutrition Facts label for the serving size, total grams of carbohydrate, grams of protein and the added ingredients.