Onion Extract Seems To Improve Metabolism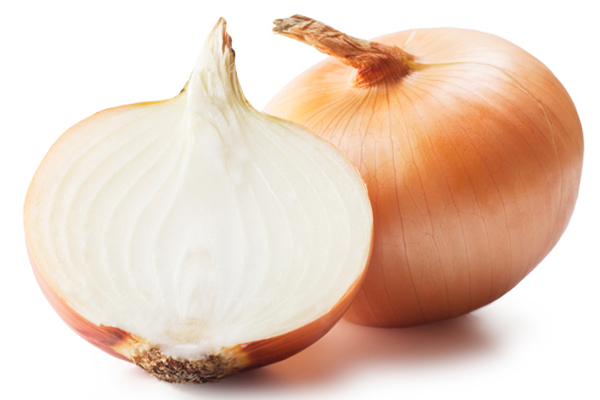 If you have diabetes or prediabetes, you probably know how important it is to get your blood glucose and cholesterol levels under control if you want to avoid serious diabetes complications, like heart disease and nerve damage. The best way to do this is to get at least 30 minutes of physical activity every day, manage stress, and eat a balanced meal plan full of fiber, healthy fats, and lean protein. A new study presented to the Endocrine Society has pointed to another possible way to improve your metabolism: Onions.
Researchers at Delta State University in Abraka, Nigeria looked at a group of lab rats with diabetes. They were given metformin, a common glucose-lowering medicine, along with different amounts of onion extract. (This extract was made by heating and distilling onions from the local market.) The rats that were given 400mg of onion extract per kilogram of weight each day lowered their fasting blood glucose levels by 50%. It also significantly lowered their blood cholesterol levels.
While the researchers aren't sure why onion extract seems to improve metabolism, it is likely safe for most people to add more onion to their meal plans. This vegetable is full of fiber and other important nutrients. Here are a few tips to help you eat more onions each day:
Add raw, sliced red onions to salads and sandwiches.
Make a pot of French onion soup with a combination of white and yellow onions.
Use diced onions as a base for curries.
Add chopped onions to sauces and gravies for added flavor.
Mince or dice onions and add them to dips like tzatziki, hummus, and onion dip.
Caramelize white or yellow onions and add them to soups, burgers, and pasta dishes.