Metformin And Exercise Can Lower Gestational Diabetes Risk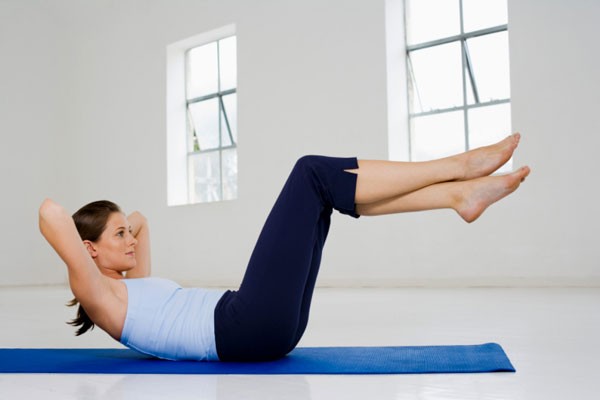 If you are a woman and have a family or personal history of pre diabetes, you are at risk for gestational diabetes. This is a type of diabetes that usually occurs during the second trimester of pregnancy, and almost always goes away after the baby is born. However, people who have had gestational diabetes are at a higher risk for type 2 diabetes, heart disease, and stroke for the rest of their lives. This is why it is so important for researchers to look for ways to help women avoid this serious condition.
Researchers at the MedStar Health Research Institute in Hyattsville, MD, looked at 300 mothers who had gestational diabetes during their pregnancies, and about 1,200 mothers who didn't, for a period of six years. They divided the women into three study groups:
Group 1 began a cardio exercise plan
Group 2 took metformin, a common diabetes medicine
The women had their blood glucose levels checked two times a year for the entire six-year study. The researchers found that those who had gestational diabetes were almost twice as likely to get type 2 diabetes, but that both exercise and metformin helped them avoid it. Physical activity lowered their diabetes risk by 35%, and metformin lowered their risk by 40%, compared to the placebo group. While exercise lowered diabetes risk in women without a history of gestational diabetes, metformin made no difference for this group. This shows that exercise has big benefits for most people, and that metformin can be a very important way of preventing type 2 diabetes in those who have a high risk for it.
This study was published in the Journal of Clinical Endocrinology and Metabolism.