The Health And Humor Show, August 9, 2015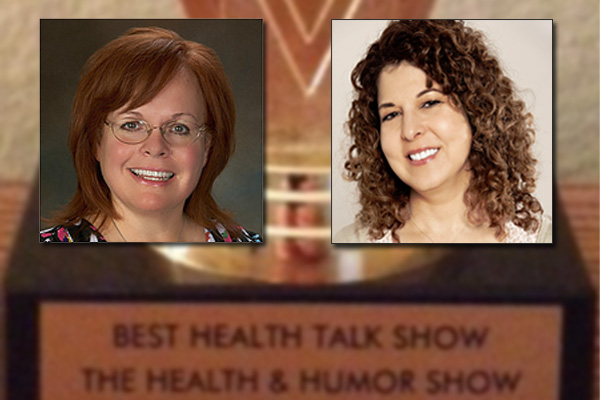 EPISODE DESCRIPTION
This edition of The Health and Humor Show features an interview with Susan Dopart MS RD CDE who talks about "Mindful Eating, Healthy Living." She has 2 websites, SusanDopart.com and MotivationalInterviewingTrainer.com.
---
The Health and Humor Show is a weekly podcast with regular features such as the lame joke of the week, national and international health news and issues, Maureen's Diabetic Corner, as well as segments featuring strange and crazy news from around the world. Some of this week's highlights are right place, wrong time, my cat ate my bacon, don't eat this chicken leg, I'm really not dead yet, he only saw red, and we all make mistakes.
New episodes of The Health and Humor Show are posted here each Sunday. The show is hosted by Maureen Sullivan, who is a Registered Nurse, a diabetic educator, and a humorist. Check out her website at MaureenSullivanRN.com. The show is sponsored by CDiabetes.com, PedagogyEducation.com and HumorOutcasts.com.
Here's a link to the episode: http://healthandhumorshow.podomatic.com/entry/2015-08-09T06_13_54-07_00. You can also download it here: http://healthandhumorshow.podomatic.com/enclosure/2015-08-09T06_13_54-07_00.mp3