Deaf People With Diabetes May Not Be Getting The Health Checks They Need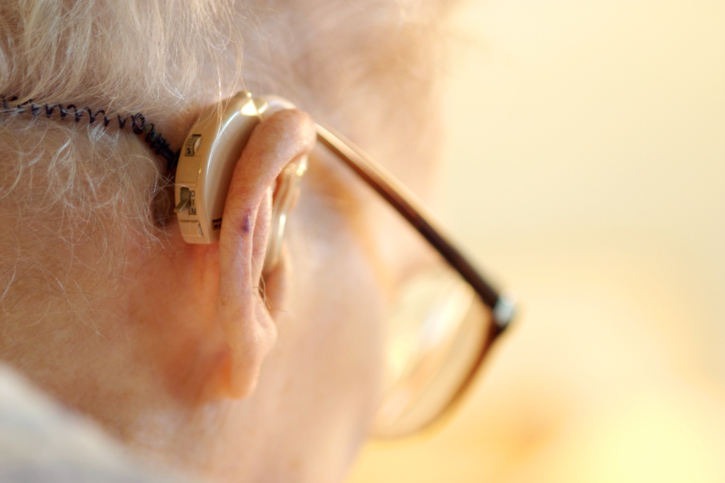 Whether you have type 1, type 2, or gestational diabetes, it is important to take steps to avoid diabetes complications. Without a good meal plan, plenty of exercise, and appropriate medicines, you may be at a high risk for:
Liver and kidney problems
One of the best ways to avoid complications and keep your blood glucose levels in check is to see your healthcare provider often. Unfortunately, a new study from the School for Social and Community Medicine at the University of Bristol has found that deaf people are less likely to have access to basic primary care. This means they have a higher risk for type 2 diabetes, diabetes complications, and high blood pressure. The researchers even found that half of the deaf people in the study were not being treated for their heart disease and high cholesterol levels. While deaf people were found to have about the same rates of type 2 diabetes as people without hearing problems, they were less likely to have good control of their blood glucose levels. This study has found a very serious healthcare inequality that could be putting the health of many deaf people at risk.
According to the charity SignHealth, there is a lack of communication between deaf patients and their healthcare providers. This is mainly due to a lack of interpreters at healthcare offices and clinics,. There is also very little health information available in sign language. Officials at SignHealth have said that while healthcare does not exclude deaf people on purpose, more progress needs to be made to help deaf people–and others with communication difficulties–get the treatments they need. If you are deaf and have a hard time talking to your healthcare providers, contact SignHealth for resources.