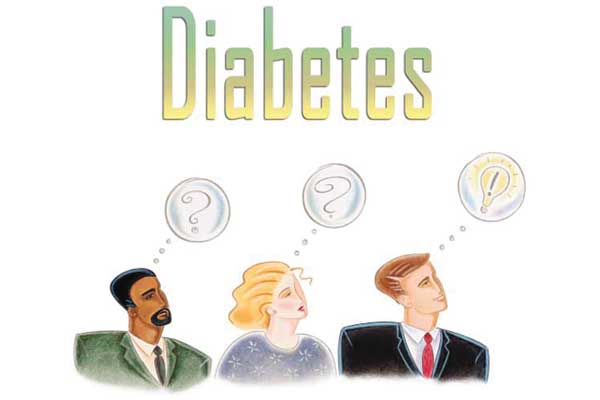 This Q & A article answers some of the more-commonly asked questions on Diabetes today. Some of the questions answered are:
Why is diabetes so 
common today?
What is prediabetes?
Is type 2 more serious 
than type 1 diabetes?
If nobody in my family has diabetes, why did 
I get it?
To get the answers to these diabetes-related questions, click here.