3 Ways Costco Pharmacists Can Help You Manage Your Diabetes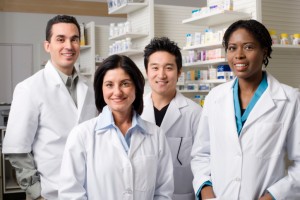 Did you know that pharmacists play an important role in diabetes care? The American Diabetes Association has said that many pharmacists do much more than give out prescription medicines. They often provide diabetes self-management counseling, perform routine health checks, and teach people how to take their medicines. Pharmacists can also make sure people with diabetes get all the vaccines they need every year. Read on to learn about 3 ways your local Costco pharmacist can help you care for your diabetes.
1. Balancing Medicines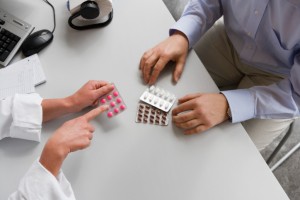 People with diabetes often have to take 2 or more medicines every day. These can be for blood glucose control, lowering blood pressure or cholesterol, or managing diabetes complications. Some medicines can cause problems if you take them with other medicines. This is one reason Costco pharmacists are so important. They can teach you how to take your medicines safely and effectively, and how to manage or avoid side effects. Costco pharmacists may also:
Give you personalized daily medicine schedules.
Work with your other providers to change the amount or timing of your medicines.
Help you switch to generic medicines.
Suggest self-treatment methods.
Recommend follow-ups with healthcare providers.
Teach you about complementary and alternative therapies.
2. Keeping Costs Down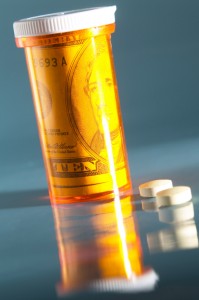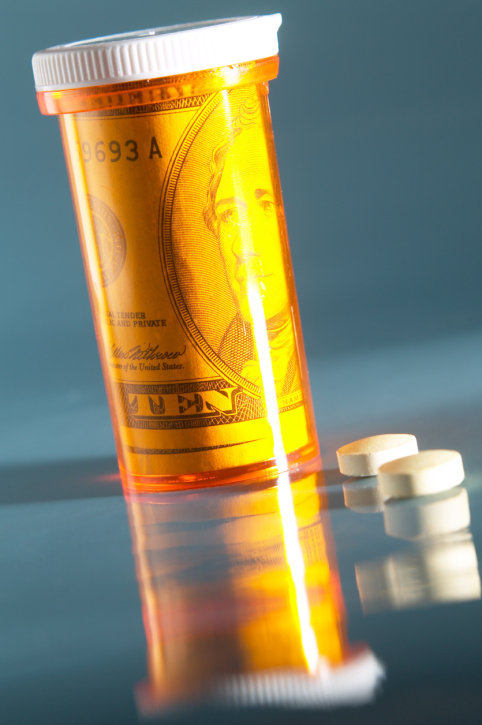 As anyone with diabetes can tell you, costs can really add up. Luckily, your local Costco pharmacist knows how to help you save money on medicines and diabetes care supplies. They can give you information about:
Private insurance plans
Drug company medicine programs
Medicare and Medicaid
Generic medicines
Costco pharmacists can also help you choose supplies that will help you stay within your budget. They know all about the different brands of glucose meters, test strips, pain relievers and other products you need to stay healthy and comfortable.
3. Coordinating the Healthcare Team
If you have diabetes, you may to see many different healthcare providers, including doctors, nurses, dietitians, and diabetes educators. This can sometimes cause problems with your medicines. It's vital that all of your healthcare providers know which medicines and supplements you take, so that they can help you avoid serious complications. If you have to go to the hospital, the doctors there may prescribe new medicines that your other providers don't know about. This is where a Costco pharmacist can be very helpful.
Costco pharmacists can help you manage every medicine and supplement you take, including ones you were given in the hospital. They can also coordinate with the rest of your healthcare team to ensure that you get the best treatment, and avoid or manage side effects.