Folic Acid May Lower Stroke Risk In People With High Blood Pressure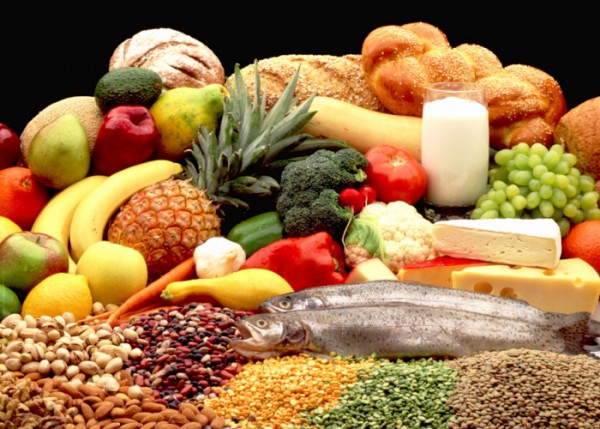 Folic acid is a nutrient most commonly known for helping to prevent brain defects in infants. Therefore, it may not be too surprising to find out that this nutrient can also help prevent strokes, which occur when blood flow to the brain is cut off. A recent study published in the Journal of the American Medical Association found that those with high blood pressure may be able to lower their stroke risk with folic acid.
Researchers from the Peking University First Hospital in Beijing, China, looked at over 20,000 adults with high blood pressure who had never had a stroke. The subjects were asked to take either a blood pressure medicine alone, or with folic acid. After about 4.5 years, it was found that those who took the blood pressure medicine with folic acid were about one-fifth less likely to have a first stroke than those who took the blood pressure medicine alone. Those in the folic acid group were also one-fifth less likely to have a heart attack, or die early from any heart-related event or stroke.
The researchers believe that eating foods rich in folic acid can help lower your stroke risk. These foods include:
Dark leafy greens like spinach, kale, and chard
Citrus fruits like oranges, lemons, and limes
Some fortified whole grain breads, cereals, and pasta
If you think you do not eat enough folic acid-rich foods each day, talk to your healthcare provider about taking a supplement of this important B vitamin.