Maximizing Your Costco Pharmacy Visit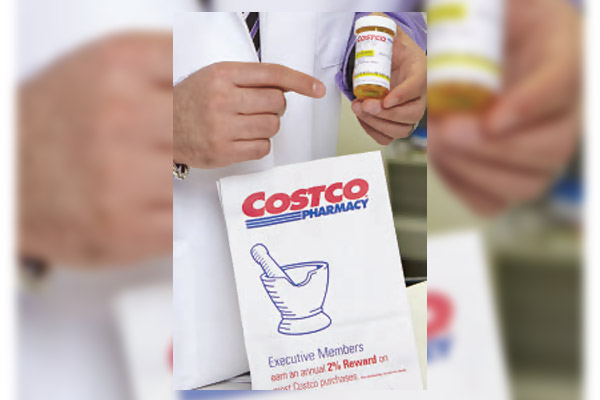 Author's Note: Here's another nugget from writer Barbara Bronson Gray at The Costco Connection. The full article can be found via the link at the end of this post. Below is an excerpt from it:
REGISTERED PHARMACIST Sophia De Monte offers suggestions for getting the most
out of your Costco Pharmacy:

Walk up to the window any time the pharmacy is open and ask to speak with a pharmacist. Ask anything about a drug, any potential interactions with other medications and supplements you're taking,  what food groups to avoid, timing your dosages and more.
Costco pharmacists can answer questions about children's drugs and over-the-counter medications, too.
To read the full article, go to this link:
Maximizing Your Costco Pharmacy Visit by Barbara Bronson Gray, on The Costco Connection