Vitamins, Minerals & Glucose Control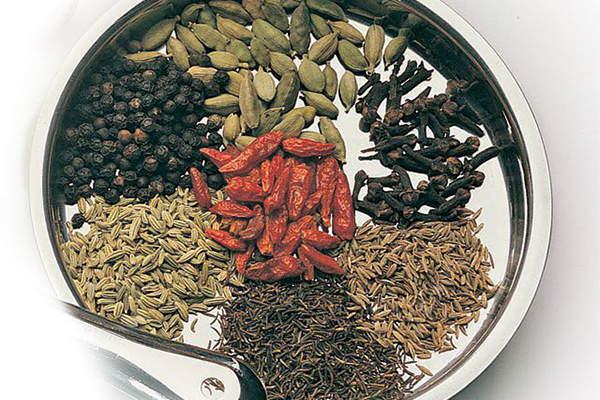 Many people with diabetes have heart disease. What foods, vitamins and supplements can help?
Start with fish and fish oils. Oily fish—such as salmon, mackerel, lake trout, herring, sardines and albacore tuna— contain two helpful omega-3 fatty acids: EPA and DHA. Fish oil capsules usually have stronger doses of EPA and DHA.
Canned tuna and salmon have the highest levels of omega 3 fats. The American Heart Association (AHA) suggests people with heart disease get 1,000 mg of fi sh oil per day and people with a high triglyceride level get 2,000–4,000 mg.
Research shows omega-3 fats can:
lower the incidence of an irregular heartbeat, which can lead to sudden death from a heart attack or stroke.
lower triglycerides in people whose levels are high.
reduce buildup of plaque on artery walls, which slows down the narrowing of the heart's arteries.
prevent blood clots from forming and keep the clots from sticking to artery walls. That helps prevent heart attack and stroke.
improve health of arteries.
lower blood pressure slightly.
enhance the power of medicines called statins, which help improve cholesterol levels.