Obesity Levels May be Improving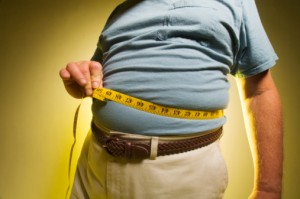 Obesity rates in America are much higher than they were decades ago. However, a recent study has found that such alarming rates may be leveling off.  By comparing data from 2011 to 2012 with that of 2003 to 2004, it was found that, although there was an increase in obesity in older women, there was no change in youth or adults, and a decrease in obesity rates in very young children. Even though there is a lot more work to be done in getting the United States healthy, these small rays of hope reveal a great chance for a brighter, and lighter, future ahead.
For more information, have a look at the full story.