CDiabetes Summer 2015 Magazine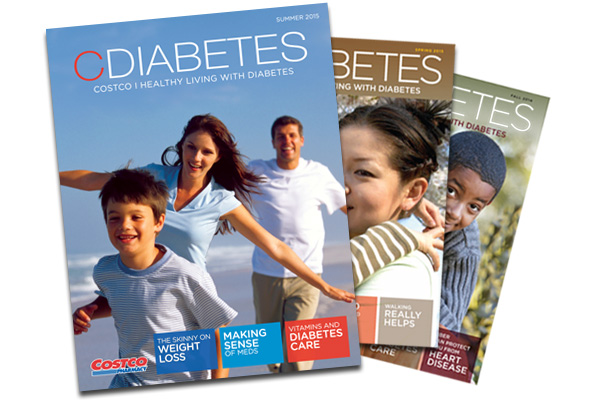 The Summer 2015 issue of CDiabetes Magazine: Healthy Living with Diabetes is now available at http://cdiabetes.com/summer2015/.
The new issue is full of helpful articles, tips for meal planning and lowering your cholesterol, delicious heart healthy recipes, and answers to many of your questions.
Click here, and look for the offer for a FREE meter through your Costco pharmacist.