Natural Ways To Lower Cholesterol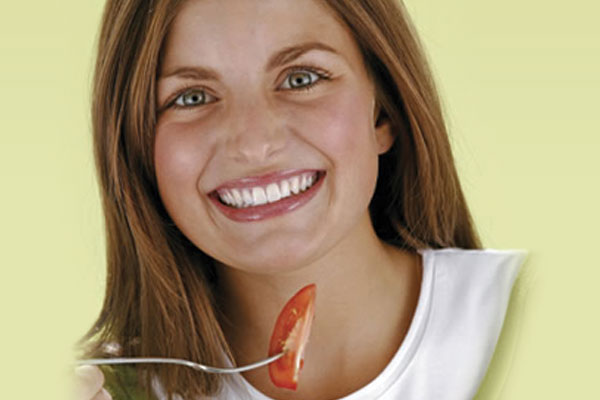 If you have been told you have high cholesterol, you most likely want to take action. If you are already on medications to control diabetes, you may be looking for natural options to avoid additional medications.
The good news is that cholesterol, for many individuals, can be managed through diet and lifestyle changes. Although this approach takes some work, in three to six months, you may be thrilled with the changes in your cholesterol levels.
To find out more about this approach to lowering your cholesterol, click here.