Patient Engagement
A NEW PHRASE YOU MAY HEAR AS THE AFFORDABLE CARE ACT GETS UNDERWAY IS PATIENT ENGAGEMENT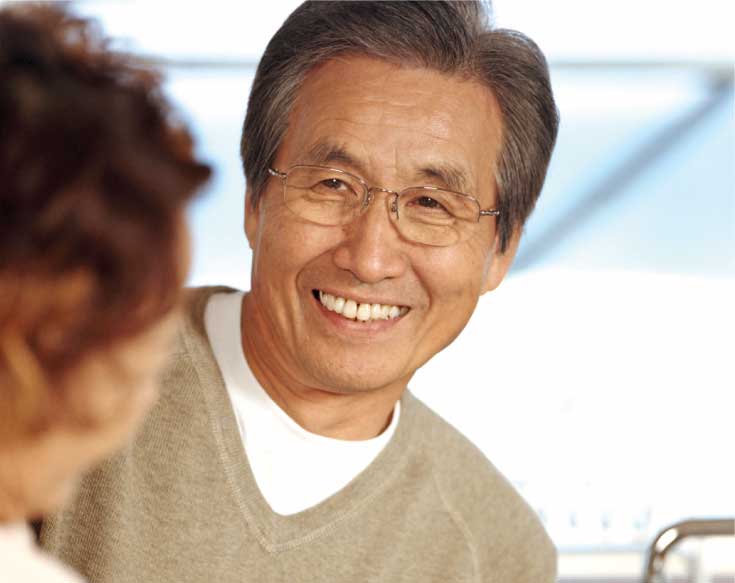 If you have diabetes or love someone who does, you are already involved in the day-to-day care of this condition. There is no way to avoid being in charge of your diabetes as you make choices, take medicines and keep track of your blood glucose readings. But as the Affordable Care Act is put into place, you may hear the phrase patient engagement.
Although you may already feel engaged with your diabetes, the meaning goes beyond what you do at home. It now includes what happens during visits with your healthcare team.
To read the full article on patient engagement, please click here.