5 Foods You May Think Are Unhealthy For Diabetes–BUT AREN'T
OF COURSE, SOME FOODS ARE BETTER FOR YOU THAN OTHERS, BUT HERE WE DISPEL MYTHS AND LAY OUT THE FACTS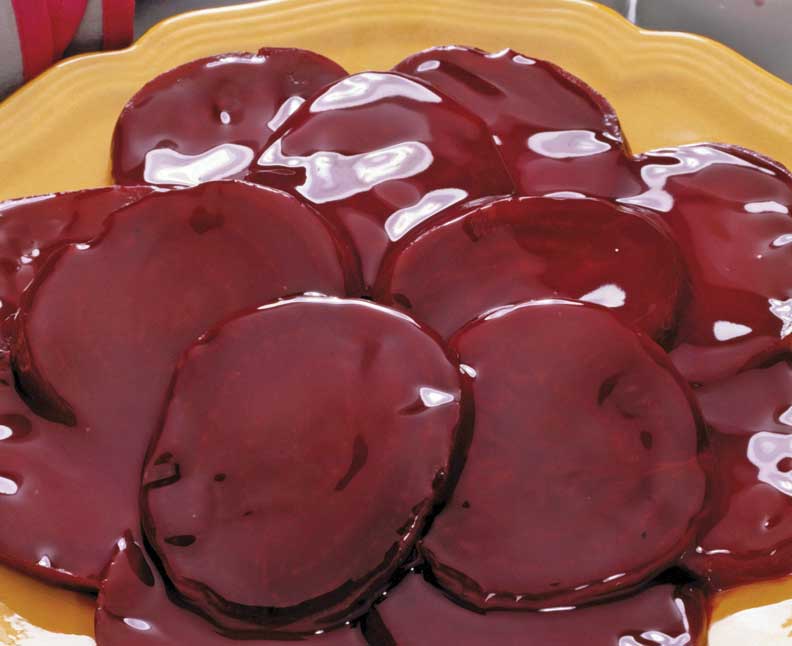 If you have diabetes, you may have heard that some foods are good for you and some are not. While these tips may help you choose healthier options such as vegetables, and limit added sugars, you may also be avoiding foods that you think are bad for your condition but are really not.
The following are five foods many people say you should avoid, but you actually don't have to: sugar, beets, carrots, grapes and rice.
Read up on the facts behind the myths surrounding these five foods.