Guilt-free Chocolate Desserts
MOUTH WATERING RECIPES FOR PEOPLE WITH DIABETES AND THEIR FAMILIES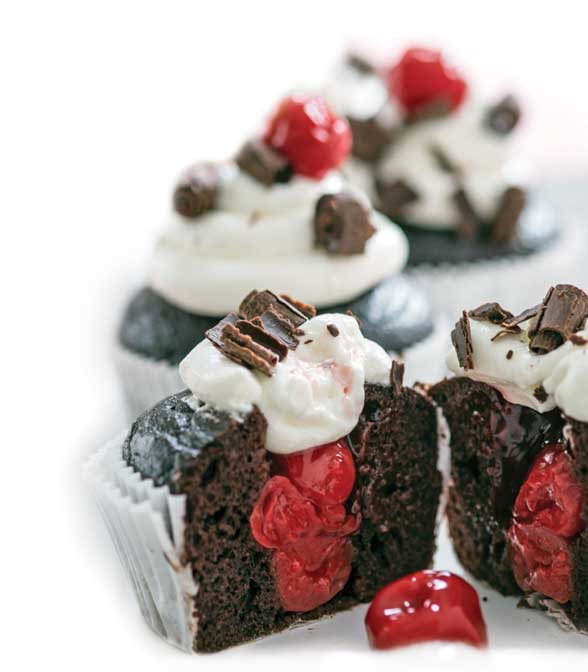 Having diabetes doesn't necessarily mean swearing off of scrumptious chocolate desserts. Marlene Koch's book of recipes, "Eat What You Love Everyday" (Running Press, Copyright © 2014) presents you with 200 all-new, great-tasting recipes low in sugar, fat and calories. We took a few of these recipes and present them for you to try out in your kitchen today.
Here's what we picked for you to try out:
Cherry-Filled Black Forest Cupcakes
Five-Ingredient Strawberry Blossom Pudding Cups
Molten Chocolate Lava Cakes
10-Minute Peanut Butter Pretzel Pie
To view the full recipes, click here.