The DASH Diet For People With Diabetes
THIS MEAL PLAN HAS BEEN RATED NO. 1 FOUR TIMES. IS IT RIGHT FOR YOU?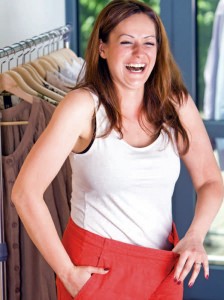 Have you heard of the DASH diet? DASH stands for Dietary Approaches to Stop Hypertension. Hypertension is another word for high blood pressure. Health experts in the U.S. News and World Report ranked the DASH diet the best overall diet for the last four years. The DASH diet was compared with 20 to 32 of the most popular diets during those years. The expert panel also ranked the DASH diet as the best diet for diabetes.
This article answers some questions about the DASH diet, and expounds on the importance of paying attention to  blood pressure, especially if one has diabetes.
To get the full details on this eating plan, click here.