Supplementing Your Meal Plan
YOU MAY NEED TO TAKE SUPPLEMENTS IF YOU DON'T GET YOUR DAILY NUTRITION REQUIREMENTS FROM FOOD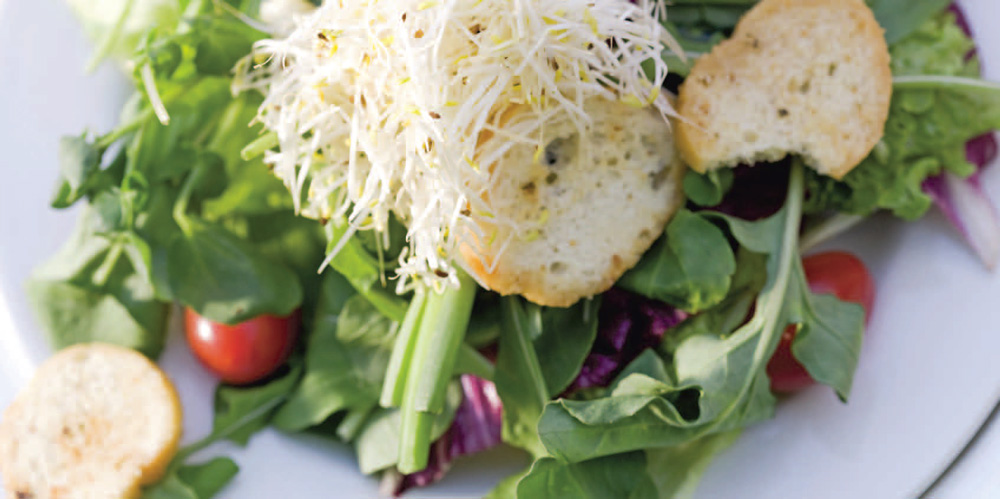 Our bodies use vitamins and minerals to perform basic functions, such as building bone and muscle. If you eat a variety of healthy foods that include vegetables, fruits, whole grains and low-fat dairy products, you'll be more likely to meet your body's needs for vitamins and minerals.
This article lays out 3 keys to keeping your body healthy.
To read the full details, click here.