Ten "Egg-cellent" Reasons to Eat Eggs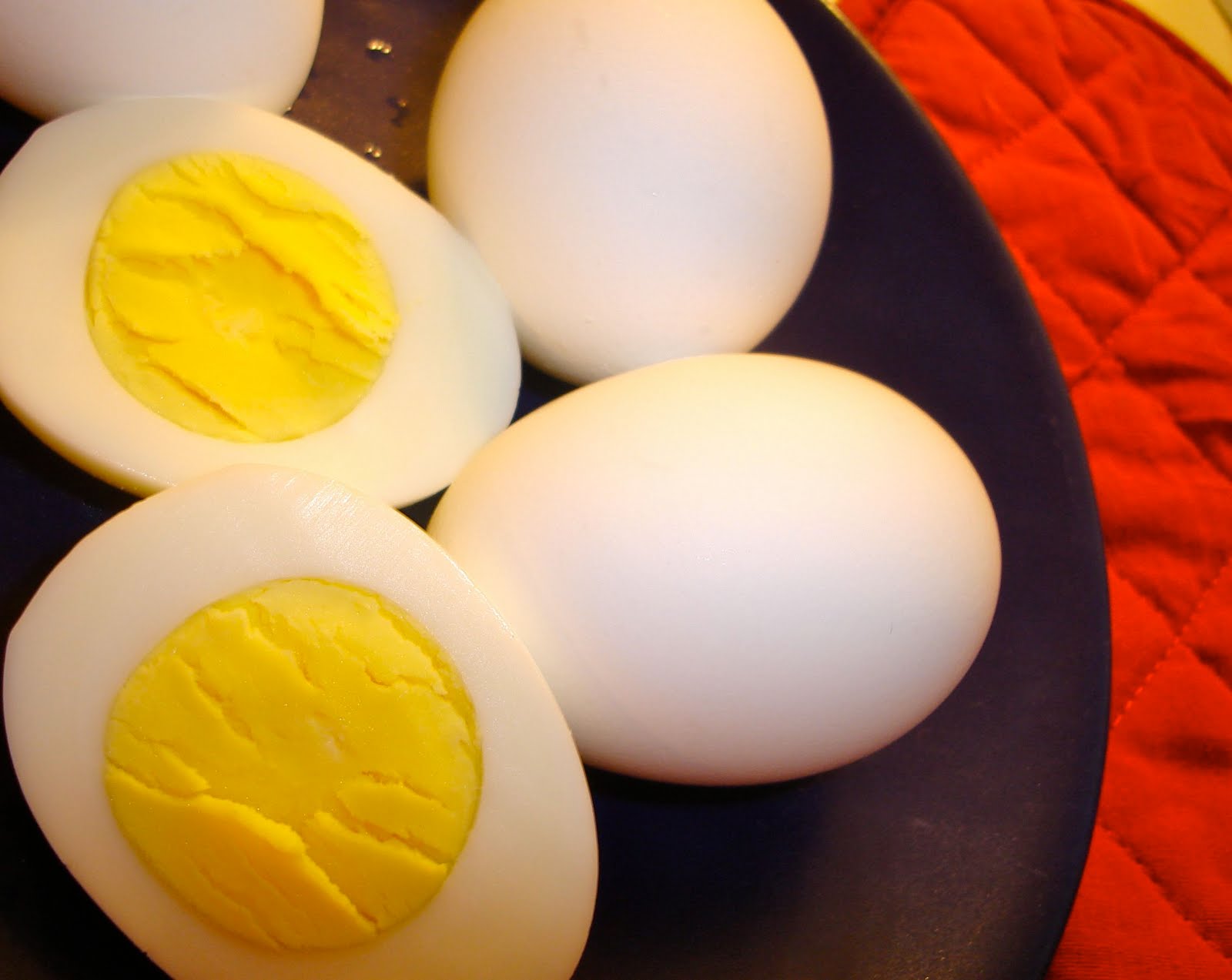 Did you know that eggs are one of the healthiest foods that you can eat? Maybe you've been avoiding eggs, thinking that they're too high in cholesterol for you to eat. But the good news is that eggs can be a delicious part of anyone's eating plan—as long as you're not allergic to them. Here are 10 good reasons to add eggs to your eating plan today:
Calories: At just 70 calories for one large egg, eggs are a dieter's dream. They fit perfectly into a healthy eating plan, whether you're trying to lose or maintain your weight.
Protein: An egg contains about 6 grams of protein, which is the same as eating one ounce of chicken or meat, for example. Why does protein matter? Studies show that eating enough protein, especially at breakfast, can help you feel fuller throughout the day, so that you end up eating less overall. Getting enough protein also helps your muscles stay happy and healthy!
Vitamins and minerals: Eggs are packed with 13 essential vitamins and minerals, including vitamins A, B6, B12 and D, phosphorous, folate, iron, selenium, zinc and calcium.
Choline: Choline is a nutrient that you need for your cells to work properly, especially those in your brain and nerves. It also helps maintain a healthy metabolism. Choline can help prevent birth defects and promote brain development in infants.
Lutein and zeaxanthin: Never heard of these? No worries. These are antioxidants that help promote healthy eyes, and can reduce the risk of cataracts and age-related vision loss. These two antioxidants are more bioavailable (easily used by your body) when you get them from eggs than when you get them from other foods.
Don't raise cholesterol: Health experts used to think that eggs were too high in cholesterol to eat that often. But now they know that the cholesterol in food has almost no effect on the amount of cholesterol in your blood. Trans fats (unhealthy fats) are more likely to raise your blood cholesterol than the cholesterol found in food.
Low in carbohydrate. If you have diabetes, chances are you're watching your carbohydrate intake. Eggs contain almost no carbohydrate, making them a great choice for both meals and snacks.
Healthy fat. Eggs contain a high amount of fat-soluble vitamins A and D, along with just enough natural, unprocessed fat to help your body absorb them.
Sulfur: Eggs contain sulfur, a nutrient needed for to make collagen and keratin. In turn, these substances help promote healthy skin, nails and hair.
Cost. Eggs are a low-cost source of high-quality protein. A dozen eggs usually costs less than $3.00, making them a perfect fit for almost anyone's food budget. You can often find good bulk prices on eggs at farmer's markets, and grocery stores will sometimes offer discounts if the eggs are close to their expiration date.
Reviewed by Robert Ehrman, MD