Aspirin, Diabetes & Heart Disease
WHAT YOU SHOULD KNOW ABOUT THE LINK BETWEEN THIS SIMPLE MEDICATION AND THESE SERIOUS CONDITIONS.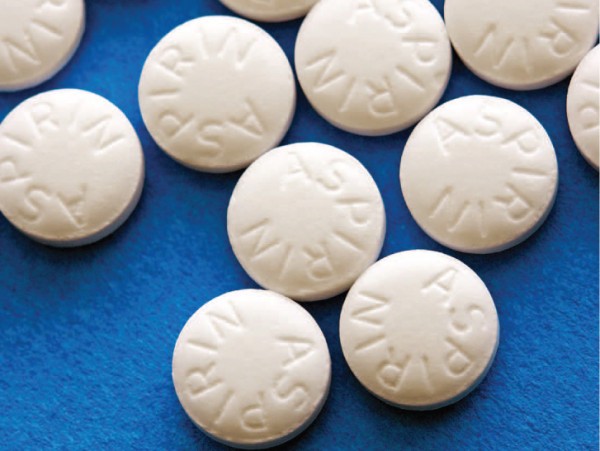 Do you, or does someone you know, take an aspirin every day to lower the risk of a heart attack? Heart disease is the No. 1 killer of Americans, and millions of Americans take an aspirin every day.
If you have diabetes, your risk of heart disease is two to four times greater than people without diabetes. Taking an aspirin could be even more important for you than for others.
However, there are some risks in taking aspirin, and not everyone should take it. The American Diabetes Association has provided a set of guidelines to help people know if they should take aspirin.
Click here to read on and find out more about aspirin and whether or not you should start taking it.