Blood Glucose And Your Brain
DIABETES PUTS YOU AT RISK FOR ALZHEIMER'S DISEASE AND OTHER BRAIN CONDITIONS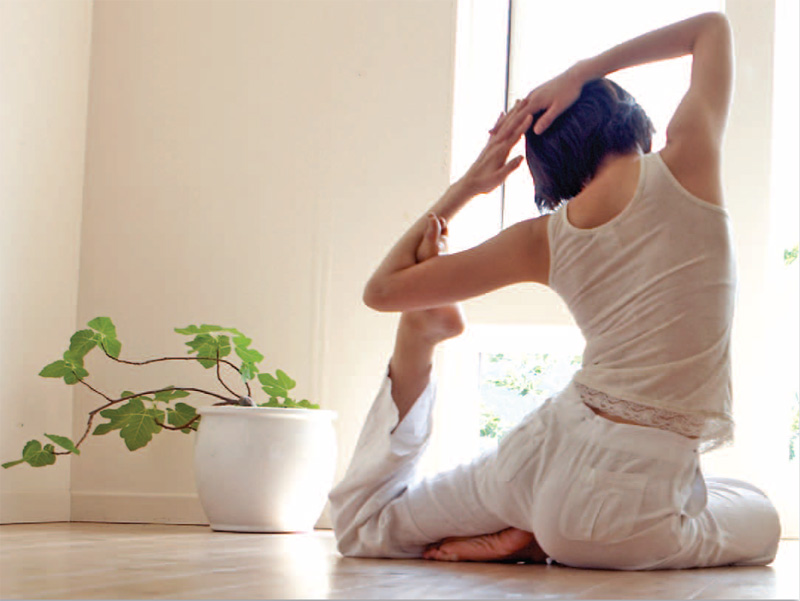 Most of us don't think much about our brains: we count on it to do the thinking for us. But new research is helping us understand more about the effects diabetes might have on your brain.
Like many other cells in your body, brain cells use glucose for fuel. Because your brain is always working, even when you sleep, it needs a large amount of fuel for energy. In fact, your brain uses about twice as much glucose as any other organ in your body. The glucose comes from the food you eat and is carried to your brain through the blood stream.
To learn more on how blood glucose levels affect your brain, click here.