Diabetes And Your Bones
HERE ARE SOME EASY WAYS TO PROTECT YOUR BONE HEALTH AS YOU AGE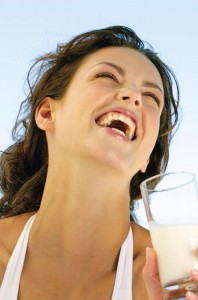 You are probably aware of possible long-term complications of diabetes: heart disease and eye, kidney and nerve damage. But you may not be aware that diabetes can increase your risk for Osteoporosis and fractures—especially as you get older.
Here's a list of the questions the author answers in this article:
How can I find out if I have Osteoporosis?
What can I do to lower my risk for Osteoporosis?
What's the link between Diabetes and Bone Health?
Why do people with Diabetes have a a higher risk for fractures?
How is Osteoporosis treated?
Click here to get the full details of this FAQ on Osteoporosis.