Tips For Traveling With Diabetes
SOME PRACTICAL TIPS TO HELP YOU FEEL SAFE AND RELAXED ON YOUR TRIP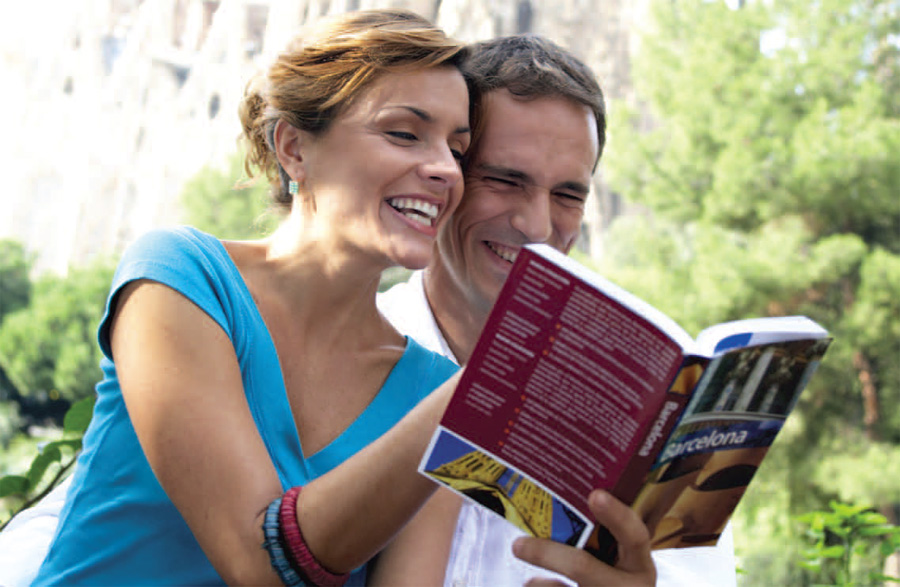 Having diabetes doesn't mean you can't travel. But before you pack your bags, it's important to make sure you have a plan in place to manage your diabetes while you're away from home. Here are five tips that will make it easier to take care of yourself when you travel.
Talk with your healthcare provider
Get the nitty-gritty before you fly off to your annual fall migration!