Slow Your Eating… And Lose Weight
IF YOU TEND TO POLISH OFF YOUR MEAL IN A MATTER OF MINUTES, IT'S WORTH THE EFFORT TO SLOW DOWN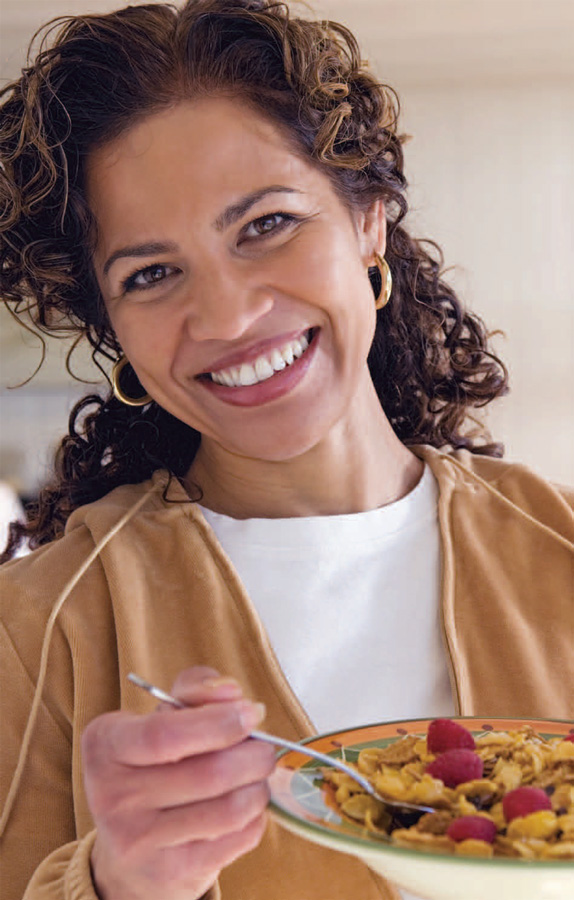 Do you stand over the sink and wolf down your meal? Do you grab a sandwich to go and chomp it down quickly in your car? Are you a multi-tasker, eating, working and watching television all at the same time? If so, you're probably eating much too fast and very likely are eating more than you realize.
Many people in the United States eat too fast. It's part of our culture. But there is a price to pay when racing through your meals.
To read about the consequences of eating too fast, along with some tips on how to slow down, click here.